Balance your time to fit your needs.
Asynchronous consultation technologies
Solutions that improve everyday efficiency.
Discover what suits you best
Technologies by Oro
Asynchronous medicine platform

One solution focused on dermatologists or specialists looking to offer an asynchronous telemedicine service.

Dermatology AI

An integrated diagnostic and treatment recommendation solution for minor skin conditions.
Artificial Intelligence by Oro
DermSmart AI
Serving dermatology
DermSmart is a pre-sorting and recommendation tool powered by artificial intelligence.
Increases the efficiency of dermatologists and their teams.

Enables patients to receive treatment recommendations without consulting a dermatologist.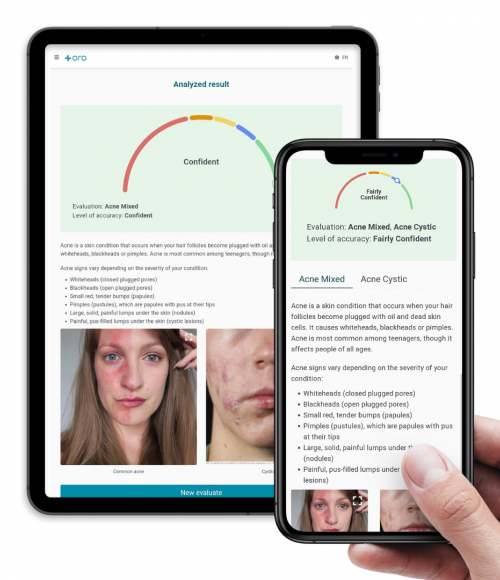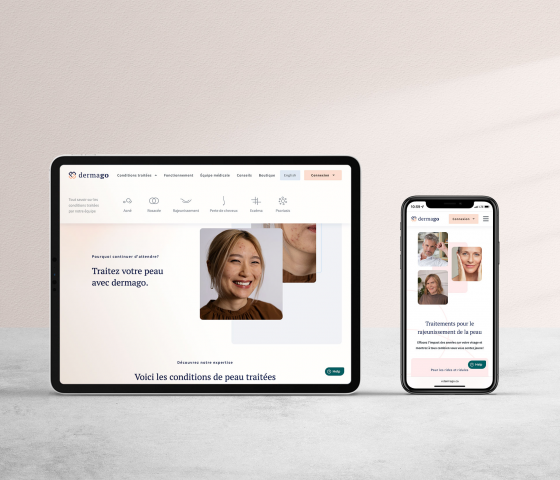 The Dermago story
Oro technology bonified dermatologist daily life
When the company was created, the founders wanted to address a critical need in Canada, namely the ever-increasing wait times in the healthcare system, especially outside of major urban centers. Today, Canadians no longer need to wait for a referral from a family doctor to treat their skin.
Designed and created in collaboration with dermatologists, ORO is the perfect answer to the needs of practitioners.
Telemedicine as it should be
Why Asynchronous Medicine work?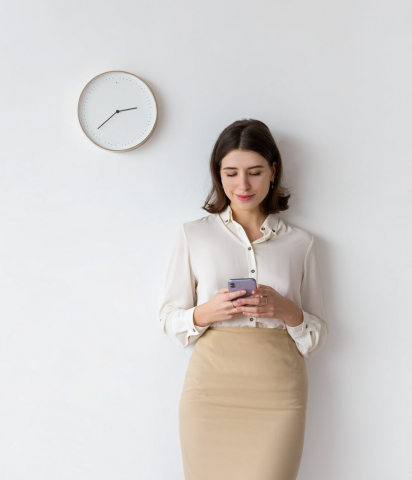 Fast growth of telehomecare
Oro's vision of telemedicine
Patients request rapid access to care, a clear diagnosis, synopsis and detailed explanations, accurate results, detailed treatment plans, and timely follow-up.
Healthcare professionals are striving to diversify their practice, including caring remotely for patients on their own time, which leads to enhanced efficiency and increased capacity.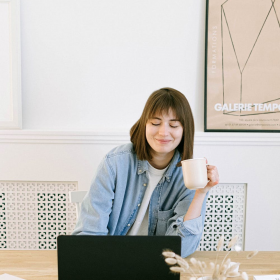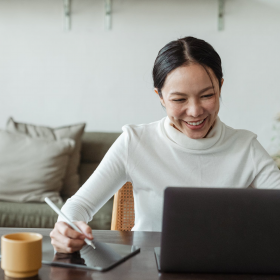 Your patients deserve you to be there for them, but you have no control over your time?
Asynchronous medicine can improve patient satisfaction without compromising the quality of care.
Let's see how we can get you started
Looking to grow your business?
Oro has the solution
Don't waste time developing a technology that already exists!
Asynchronous messaging

Secure chat messaging to stay in touch with your patients whenever needed.

Built for clinical efficiency

Management tools developed to boost your efficiency, save time, and optimize your investment.

Tighter cybersecurity measures

to strengthen the protection of confidential information.

Integrated tools

Prescription tools, lab requests, and payment directly from the platform.

Lab test ordering

Integrated technology to order labs.

Consolidation of various tools  
Why Oro?
Oro has designed a solution by leveraging its experience in the medical field and high technology.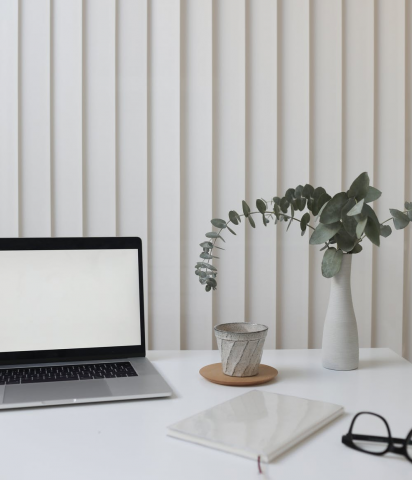 Cost effective

Use your money where it counts the most.

Marketing automation

Easy automation setting to get new patients or notify them.

Regular Upgrades

Regular and frequent improvements in order to always offer the best product possible.

Save Time & Resources

Reduced administrative time with existing applications.

Seamless Integrations

Easy integration to your existing website or any web landing page, create your virtual presence with no coding or design skills needed.

Device Compatibility

Patients and clinicians can access the platform from any device such as desktop, tablet, or phone.