Home /

Dermatology Solution
Free up time to care for your patients
Dermatology Solution
Choose a dermatology clinic that fits your life.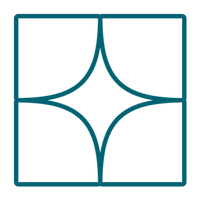 Don't waste time
A proven technology already exists!
The Oro solution was originally created to address Dermago's founding dermatologists' needs.
A turn-key dermatology online solution
Tools adapted to dermatology
Numerous built-in tools to get you up and running quickly, such as predefined prescription, diagnosis, treatment and administration templates, a fax and e-prescription module, a customized patient triage and management tool, and much more.
Online presence
Creation of a customized microsite and landing pages to promote your clinic online.
Creation of the company in collaboration
Take advantage of our team's expertise to launch your clinic with you.
DermSmart AI tools
Artificial Intelligence assisted diagnostic tool for non life threatening skin diseases.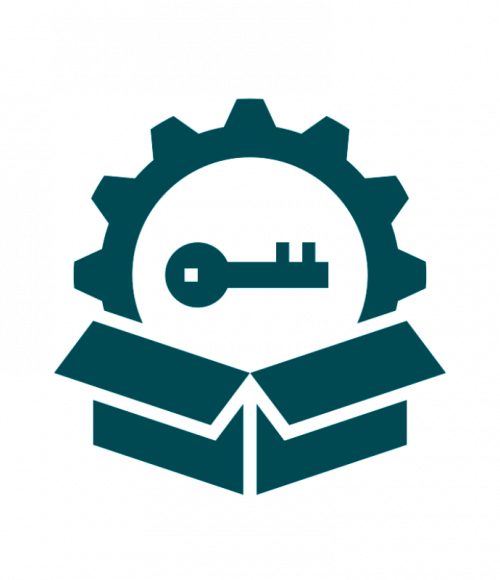 Let us assist you.
What is DermSmart?
DermSmart is a pre-diagnostic triage tool, powered by artificial intelligence, to increase the efficiency of dermatologists and their teams.
Accelerate the progress, accuracy and efficiency of medical diagnoses.
Build a better relationship
Get connected to your patients
Chat more easily
Secure asynchronous messaging allows you to stay in touch with your patients at all times.
Provide better follow-up
Use automated follow-up tools to stay connected and ensure a rigorous follow-up of treatments.
Be mobile
You can manage your clinic or respond to a consultation on any device, anytime, anywhere.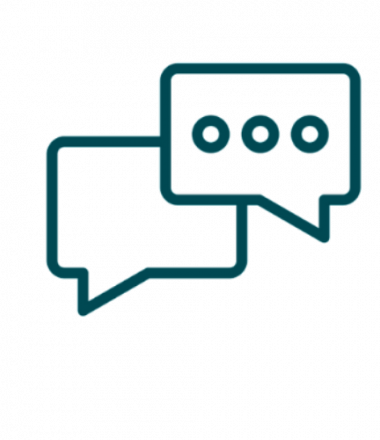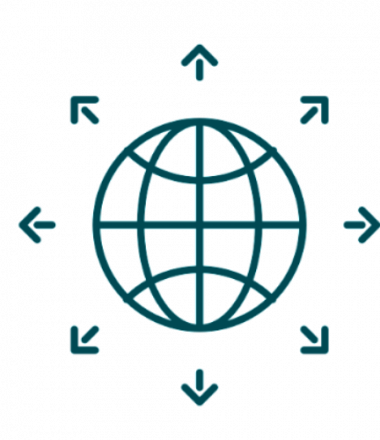 Improve your practice
Promote
Use automated marketing tools to grow your customer base.
Analytics
Analyze statistical and clinical data to help you know how your business is growing.
Data security, a top priority
Built-in compliance measures allow you to ensure care that meets the highest international standards for data security.
All Oro products have a fully encrypted database that complies with HiPAA, GDPR, PIPEDA and all other legal compliance requirements designed to protect confidential data.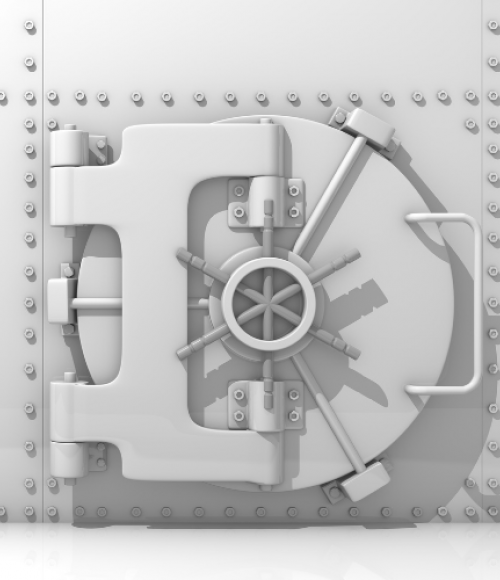 Improve your time and practice.
Find out about other products
Clinic Solution

For clinics looking to rapidly expand their telemedicine solution.

Practitioners Solution

For practitioners who want to add asynchronous medicine to their current practice.